Yes, raspberries are good for dogs. These are a good source of fiber, which can help with digestion. The antioxidants in raspberries can help to boost the immune system.
Raspberries contain vitamins and minerals that can help to keep the skin and coat healthy. The phytochemicals in raspberries have been shown to have anti-cancer properties.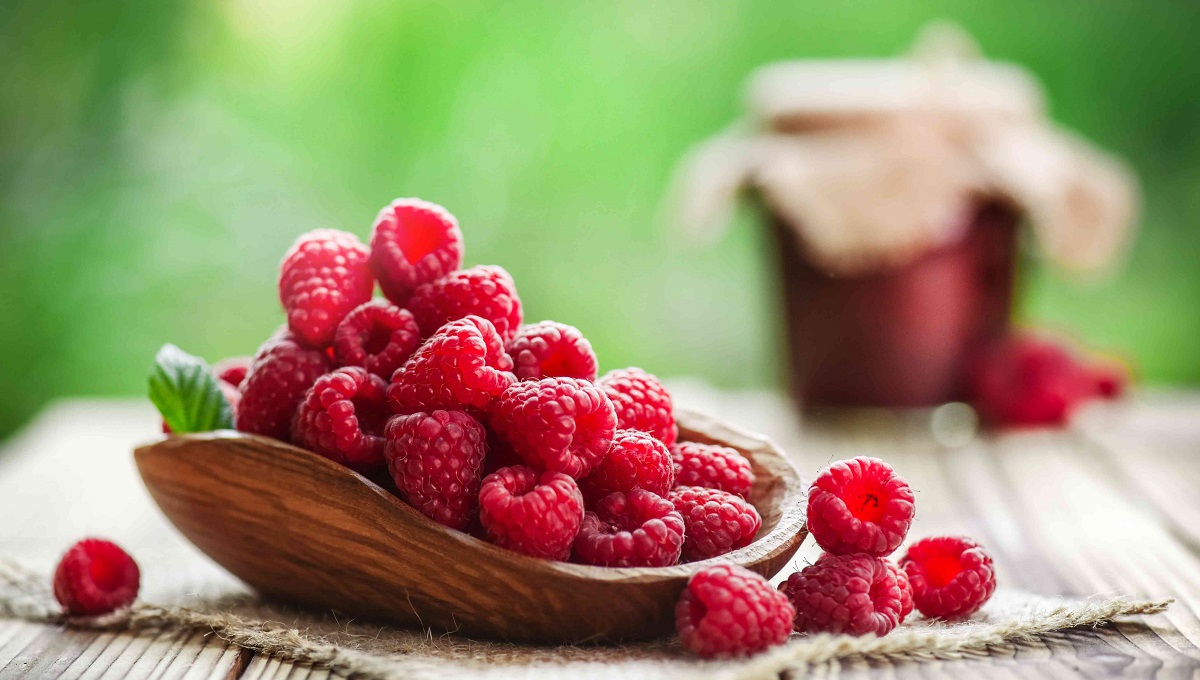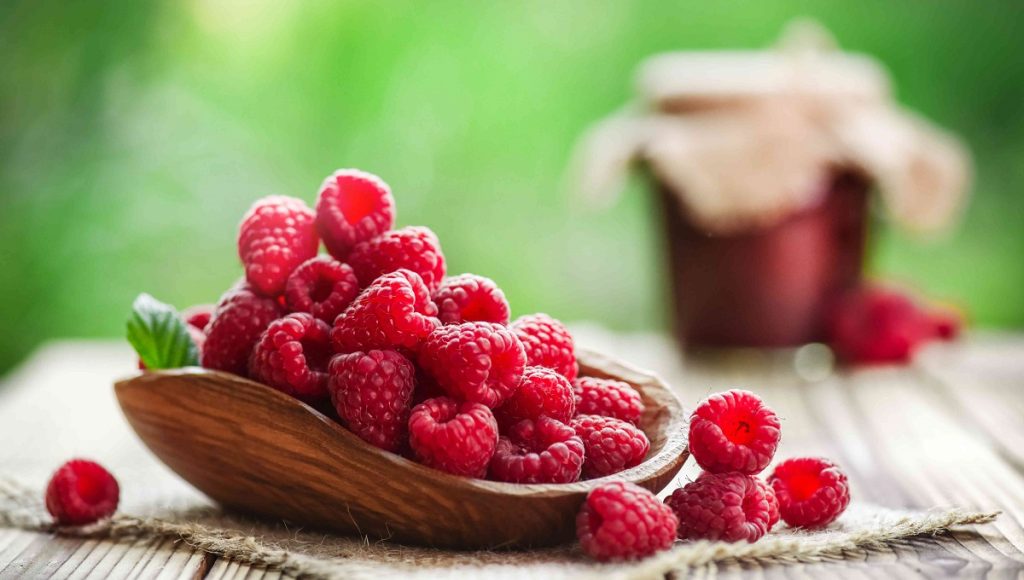 Can Dogs Eat Raspberries and Health Benefits
Yes, dogs can eat raspberries in moderation, and they can offer some health benefits. Raspberries are low in calories and high in fiber, vitamins, and antioxidants, making them a nutritious treat for dogs when given in moderation. Here are some potential health benefits of feeding raspberries to dogs:
Nutrient-Rich: Raspberries contain essential nutrients such as vitamin C, manganese, and dietary fiber, which can contribute to a dog's overall health.
Antioxidants: Raspberries are rich in antioxidants, including quercetin and ellagic acid, which may help combat oxidative stress and inflammation in the body.
Digestive Health: The fiber content in raspberries can aid in promoting healthy digestion and regular bowel movements in dogs.
Low in Calories: Raspberries are a low-calorie treat, making them a healthier option for dogs compared to some high-calorie snacks.
How Many Raspberries Can I Give My Dog?
The quantity of raspberries you can safely give your dog depends on several factors, including the dog's size, overall health, and tolerance to new foods. Raspberries are a healthy and low-calorie treat, and most dogs can enjoy them in moderation.
For smaller breeds, one or two raspberries may be a suitable serving, while larger dogs could tolerate a few more. It's crucial to start slowly, introducing raspberries gradually into your dog's diet to observe any adverse reactions.
Monitoring your dog for potential allergies or digestive issues is essential when introducing new treats. If your dog shows signs of vomiting, diarrhea, or other unusual symptoms, it's advisable to consult with your veterinarian.
Additionally, consider the dog's overall diet and daily caloric intake, ensuring that treats, including raspberries, constitute only a small portion to maintain a balanced nutrition profile.
Are Blueberries Or Raspberries Better for Dogs?
Raspberries have a higher level of fiber compared to blueberries. This means that they can help in regulating the digestive system of dogs. Raspberries can also help in preventing constipation and diarrhea in dogs.

In addition, raspberries contain ellagic acid which is a compound that can help in fighting cancer cells. Blueberries, on the other hand, are rich in antioxidants.
These compounds can help in boosting the immune system of dogs and in preventing various diseases. Blueberries can also help in improving the vision of dogs and in keeping their skin healthy.
What Fruit Can Dogs Not Eat?
There are a few fruits that dogs should not eat. These include grapes, raisins, and currants, as well as sultanas and other dried fruits.
Avocados are also harmful to dogs, as they contain a toxic compound called persin. While most fruits are safe for dogs to eat in moderation, these are the ones to avoid altogether.
Can Raspberries Upset Dogs Stomach?
While it is true that some dogs may have an upset stomach after eating raspberries, this is not necessarily the norm. Many dogs enjoy the taste of raspberries and do not experience any problems whatsoever. There are a few things to keep in mind if you are feeding your dog raspberries.
First of all, make sure that the raspberries are fresh and free from mold or other contaminants.
Secondly, be aware that some dogs may be more sensitive to the seeds in raspberries than others – so it is always best to remove the seeds before feeding them to your pup.
Lastly, start with just a few raspberries at first to see how your dog reacts – if they seem fine, then feel free to give them more next time!
Are Blueberries Good for Dogs?
Blueberries are safe for your furry friend to eat. The good news is that blueberries are not only safe for dogs, but they can actually be beneficial to their health!
Blueberries are a great source of antioxidants, which can help to protect your dog's cells from damage. They are also a good source of fiber, which can help to keep your dog's digestive system healthy.
Blueberries are a low-sugar fruit, which makes them a great treat option for dogs who are watching their weight or have diabetes. So next time you're looking for a healthy and delicious treat for your four-legged friend, reach for some blueberries!
Are Blackberries Good for Dogs?
Blackberries are actually a pretty healthy snack for dogs. They're packed full of vitamins and minerals, including Vitamin C, potassium and fiber. Blackberries can also help boost your dog's immune system.
Of course, as with any treat, moderation is key. You don't want your dog eating too many blackberries, as they could end up with an upset stomach or diarrhea. So just give them a few here and there as a special treat – they'll love you for it!
Are Strawberries Good for Dogs?
Yes, strawberries are good for dogs! Strawberries are a source of Vitamin C. Dogs need this vitamin to maintain a healthy immune system and fight off infections.
These contain antioxidants which can help protect your dog's cells from damage caused by free radicals. Strawberries may help to reduce inflammation in the body, which can be beneficial for dogs with conditions such as arthritis or allergies.
Some research has shown that strawberries can help improve cognitive function in older dogs. As a low-calorie fruit, strawberries make a healthy treat option for dogs watching their weight or those with diabetes.
Conclusion
Yes, raspberries are good for dogs! Raspberries are a great source of antioxidants and vitamins that can help boost your dog's immune system. They are also low in sugar and calories, making them a healthy treat for your dog.