If you're considering rehoming your dog, you may be wondering if you should visit them after they've been settled into their new home. While it's understandable to want to see how your dog is doing, there are a few things to consider before making the decision to visit.
There's no easy answer to the question of whether or not you should visit your dog after rehoming him. On one hand, it can be helpful for you to see how he's doing in his new home and to make sure that he's adjusting well.
On the other hand, it can be difficult and emotionally upsetting to see your dog with another family. Ultimately, the decision of whether or not to visit your dog after rehoming him is up to you and what you think is best for both you and your dog.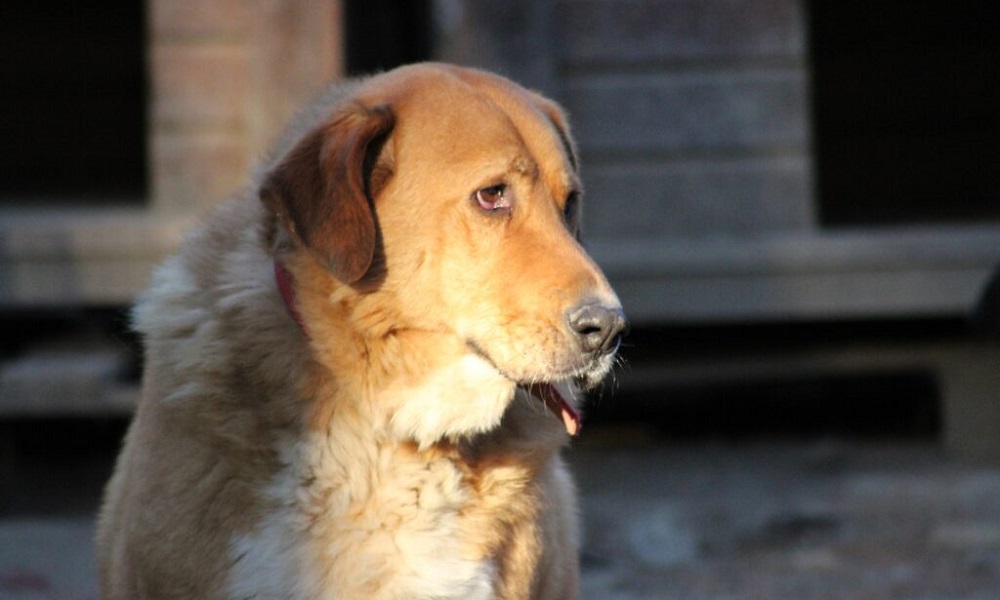 Do Dogs Miss Owners When Rehomed?
When a dog is rehomed, it may miss its previous owner at first. However, dogs are adaptable creatures and will soon form strong bonds with their new family.
There are many factors that play into how well a dog adjusts to their new home, such as how much attention and care they receive, how socialized they are, and whether or not they have any prior training. With patience and love, most dogs will be just as happy in their new home as they were in their old one.
How Long Does It Take Rehomed Dogs to Adjust?
When a dog is rehomed, it can take some time for them to adjust to its new surroundings. This is especially true if they are coming from a situation where they were not well cared for or if they have never had a stable home life.
It can take anywhere from a few days to several weeks for a rehomed dog to become comfortable in its new home and routine. The best thing you can do is be patient and give them plenty of love and attention while they adjust.
What to Do After Rehoming a Dog?
Assuming you have successfully rehomed a dog, there are a few things you should do to ensure a smooth transition for both the dog and the new family.
1. Schedule a time for the hand-off. This will give you time to say your goodbyes and answer any questions the new family may have. It will also give the dog time to adjust to its new surroundings.
2. Make sure all of the dog's belongings are packed up and ready to go. This includes their food, bowls, toys, bed, leash, collar, etc.
3. Give the new family copies of any medical records or documents related to the dog's care. This way they will be prepared in case of any health issues that may arise.
4) Provide them with contact information for your veterinarian in case they have any questions or need to schedule an appointment.
5) Be available for follow-up questions or concerns from the new family after they've had some time to settle in with their new pet.
Can't Stop Crying After Rehoming Dog
If you've recently rehomed your dog, it's normal to feel sad and even cry. After all, you've spent months or even years with your furry friend and they were a part of your family. However, there are a few things you can do to help ease the transition and make things easier on yourself.
First, try to stay positive. It may be difficult initially, but remember that you did what was best for your dog. They're in a loving home where they'll be well cared for that's the most important thing.
Second, keep busy. If you find yourself with too much free time and nothing to do, it will only make the sadness worse. Find things to occupy your time so you don't dwell on your decision to rehome your dog.
Finally, reach out to friends and family for support. These people care about you and want to see you happy. Talking about how you're feeling will help immensely. And who knows – maybe they'll even offer to adopt your dog if they can provide a good home!
How Traumatic is It for a Dog to Change Owners?
No one can say definitively how traumatic it is for a dog to change owners. Every dog is different and will react differently to such a major change in its life.
Some dogs may take the transition in stride, while others may struggle to adjust. There are a few things that you can do to help make the transition easier for your dog.
First, try to keep their routine as similar as possible. If they are used to going for a walk at a certain time of day, stick to that schedule as much as you can.
Also, be sure to introduce them slowly and carefully to their new home and family members. Let them approach new people and animals at their own pace, and don't force them into any situations that make them uncomfortable.
With patience and understanding, most dogs will eventually settle into their new homes and routines. However, some may always remain slightly traumatized by the experience of changing owners.
If you're concerned about your dog's adjustment period, talk with your veterinarian about what to expect and how best to help your furry friend through this tough time.
Conclusion
If you're considering rehoming your dog, you may be wondering if you should visit them after they've been settled into their new home. While it's understandable to want to see how your dog is doing, it's important to remember that they may not recognize you and could become upset. It's best to let your dog adjust to their new life and home without any additional stressors.